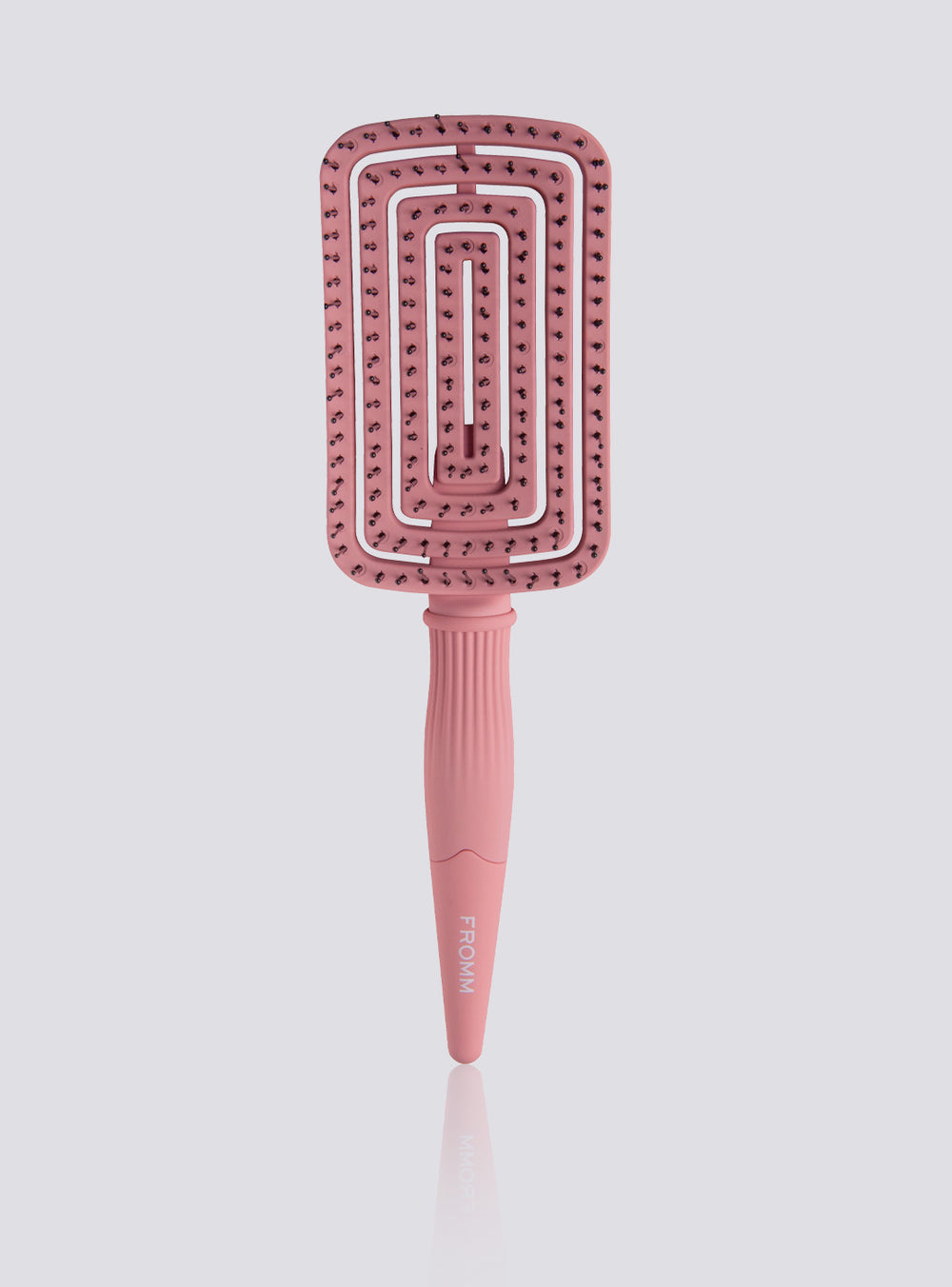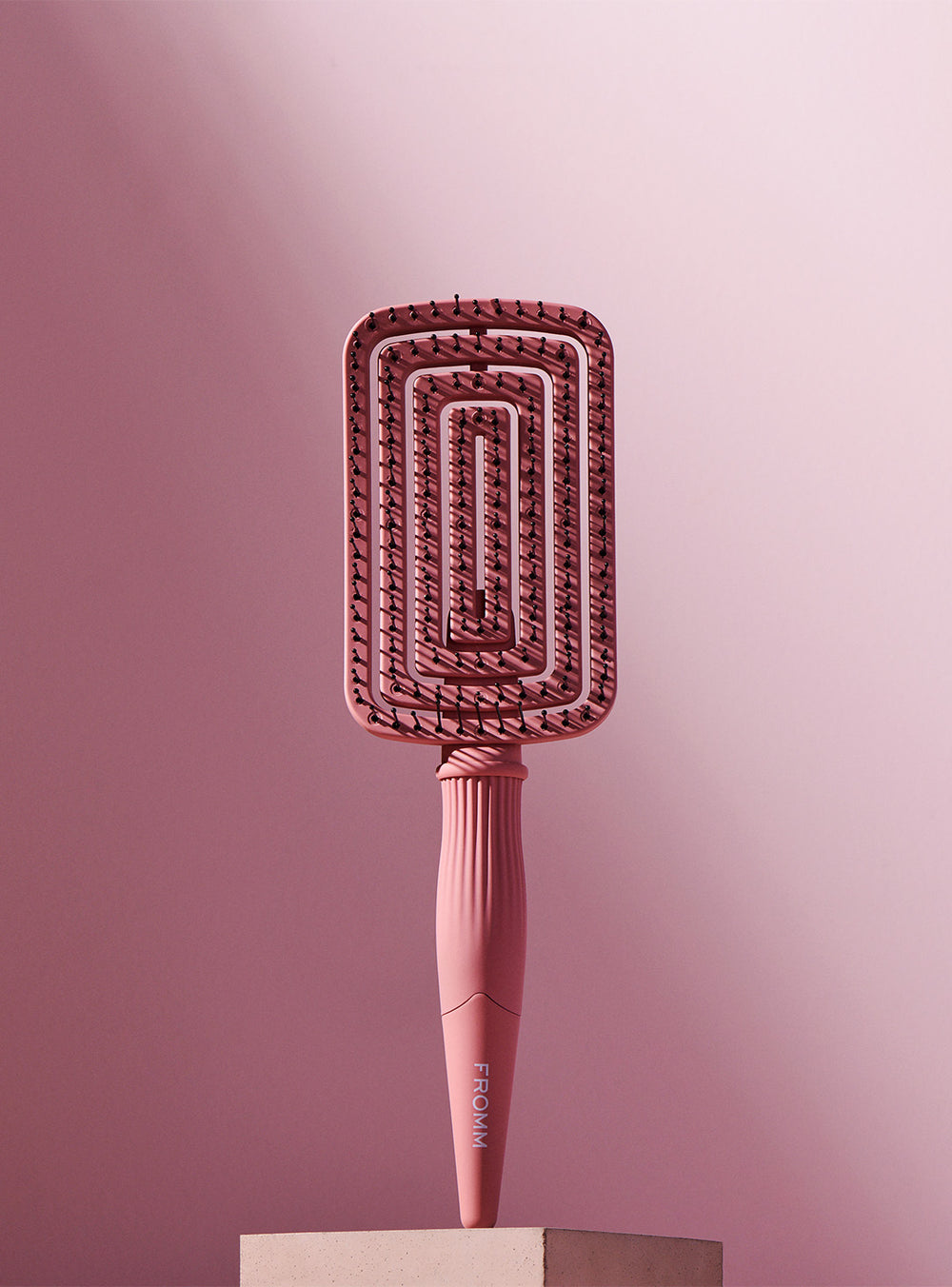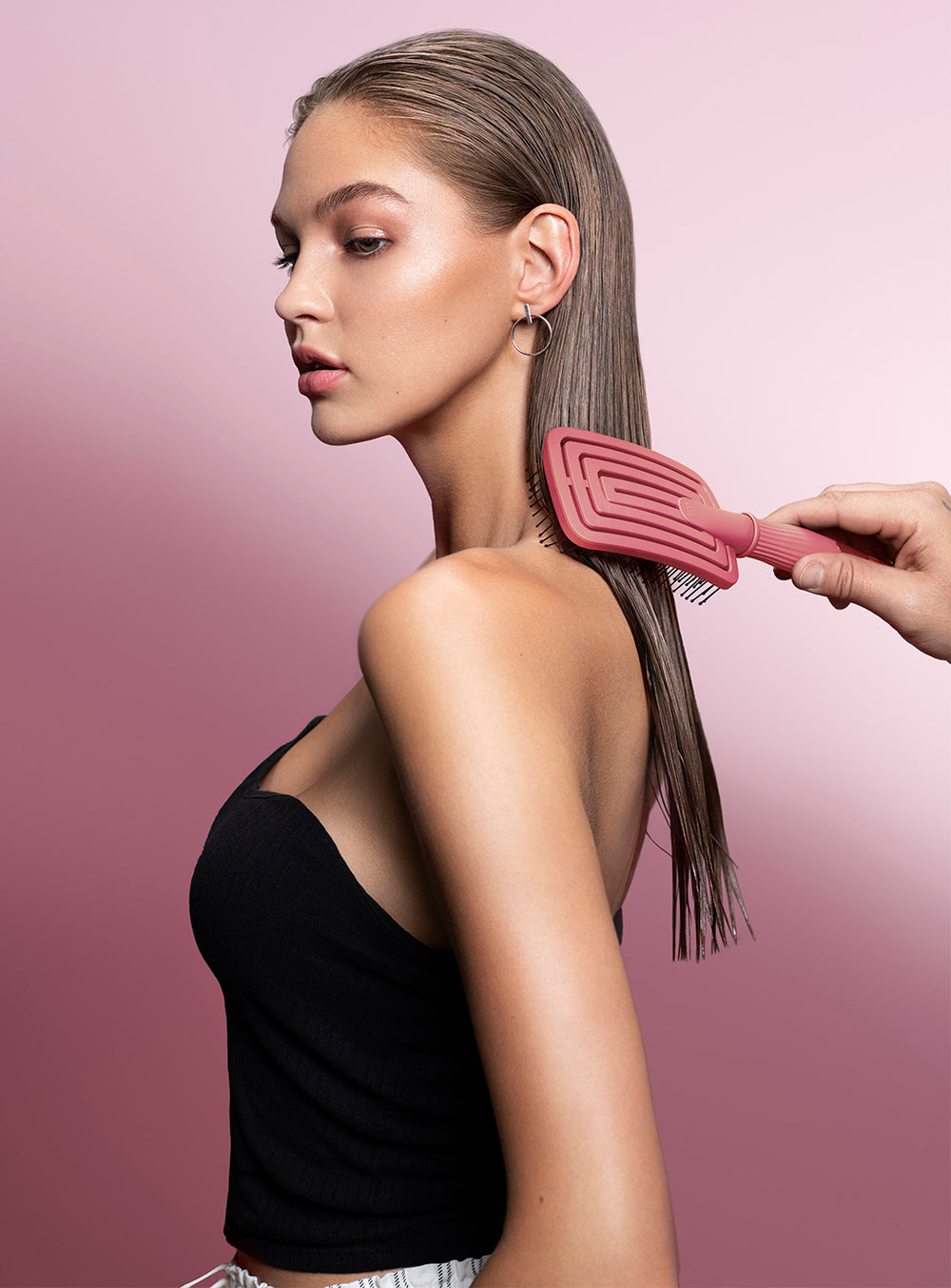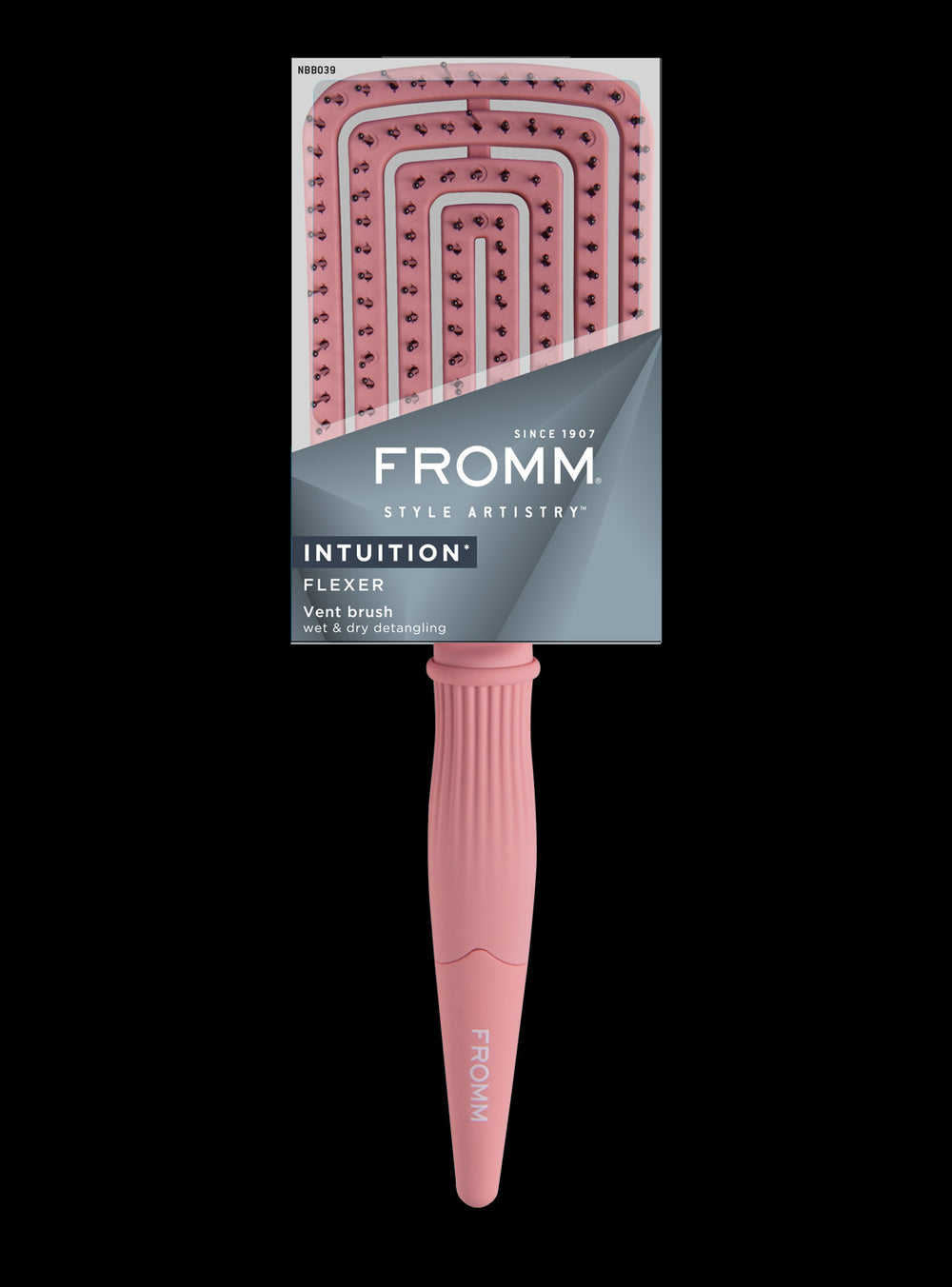 Intuition Flexer Vent Brush
<! –– Bazaarvoice Shopify Integration Version 2.2 ––>
Cushion-less wet detangling vent brush.
MAIN FEATURES
FLEXIBLE PINS
Avoid tugging and breakage and are gentle on hair and scalp
FLEXIBLE VENTED BASE
Adjusts to your head shape
CUSHION-LESS BASE
Doesn't retain water, a risk for developing mold
BALL-TIPPED PINS
Massage scalp
CARE INSTRUCTIONS
To Clean
Use the F2009 Fromm Brush Cleaner to remove excess hair and debris from brush.
To Wash and Dry
Occasionally deep clean in warm water with the F2009 Fromm Brush Cleaner and lay flat to dry.
<! –– Bazaarvoice Shopify Integration Version 2.2 ––>