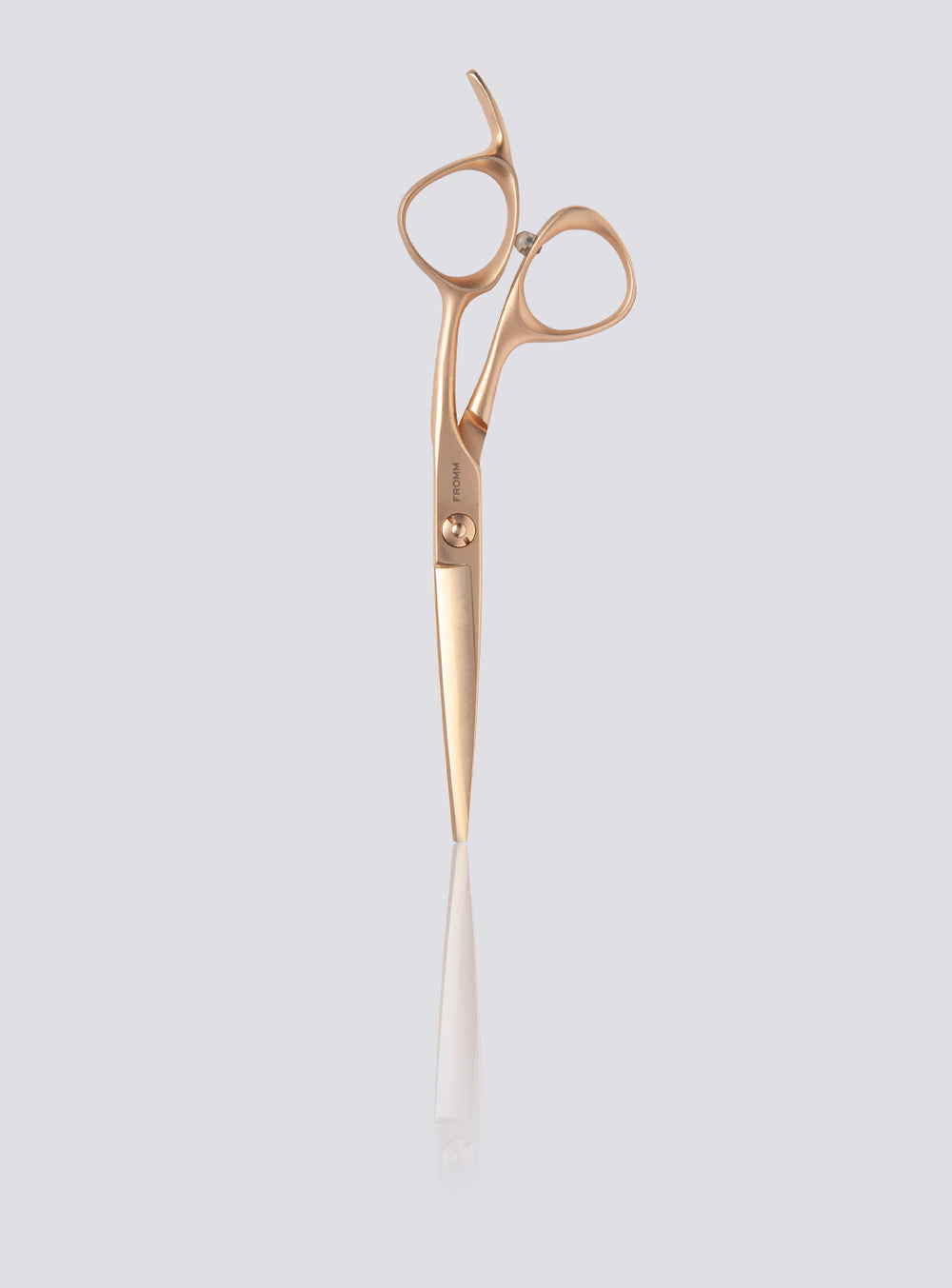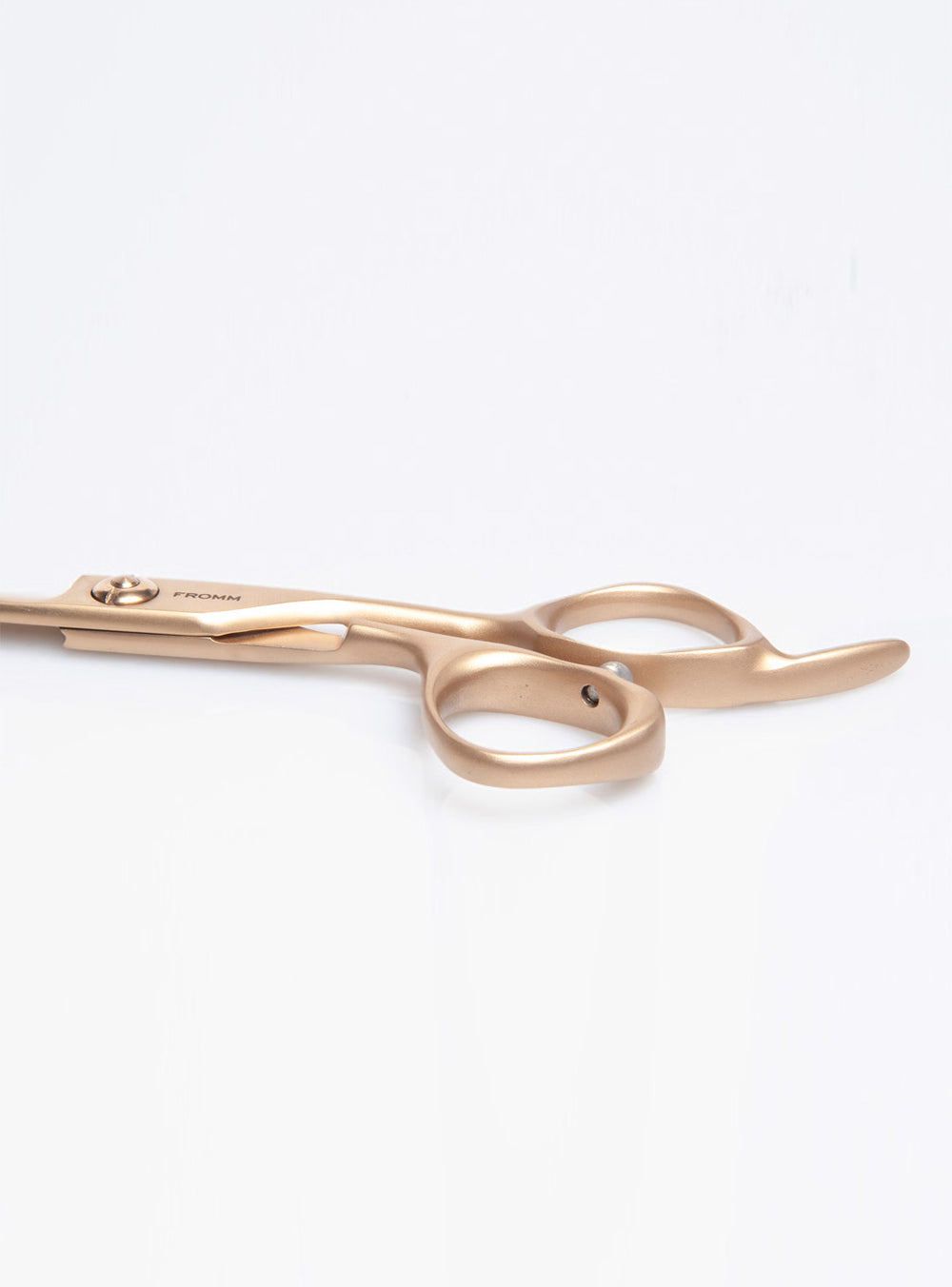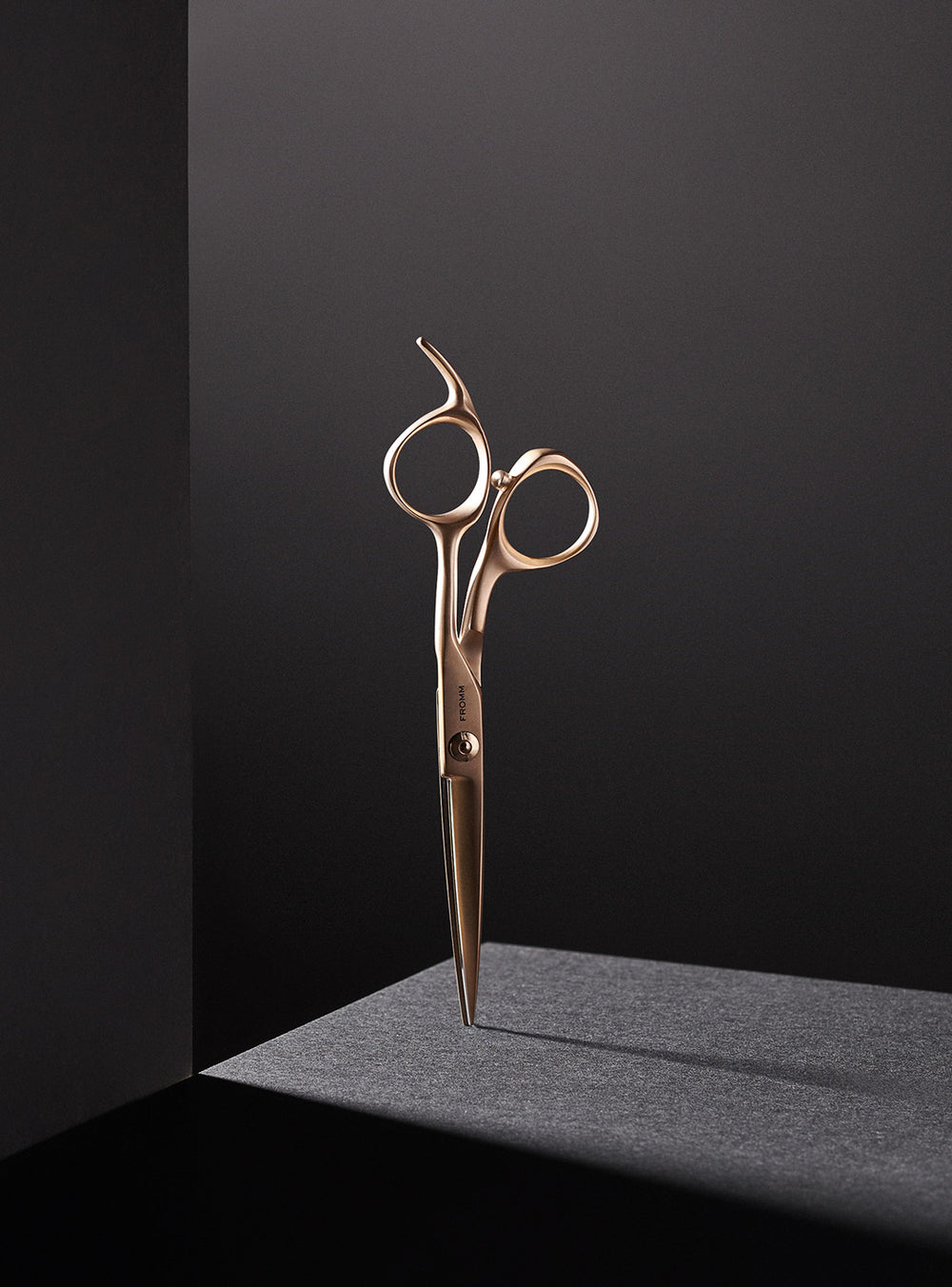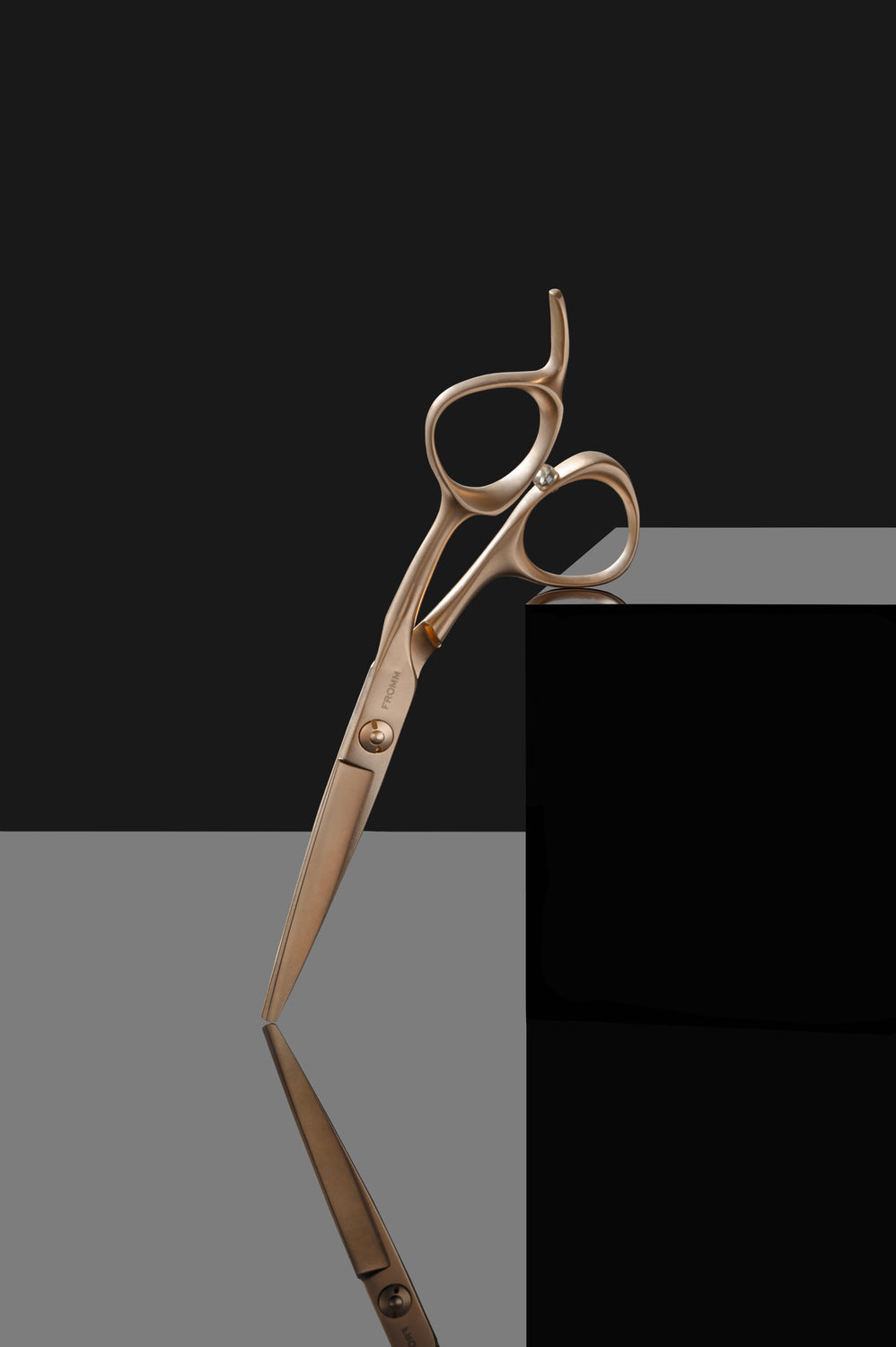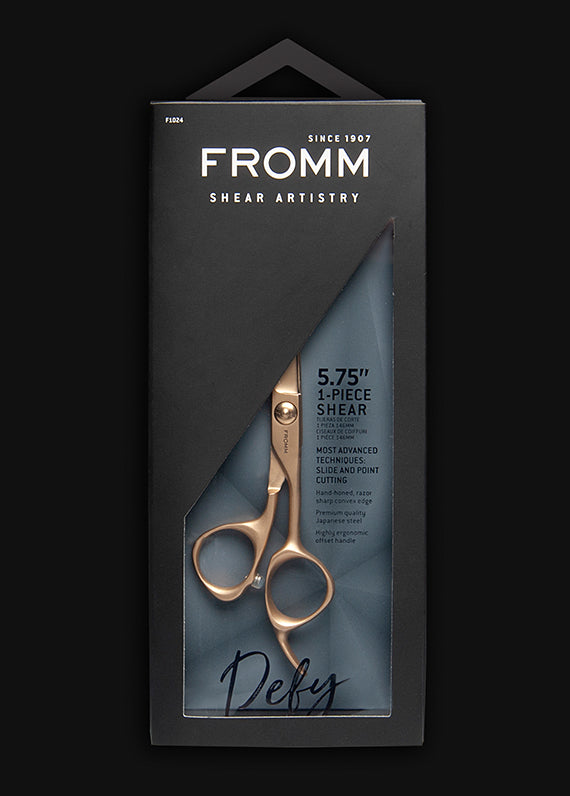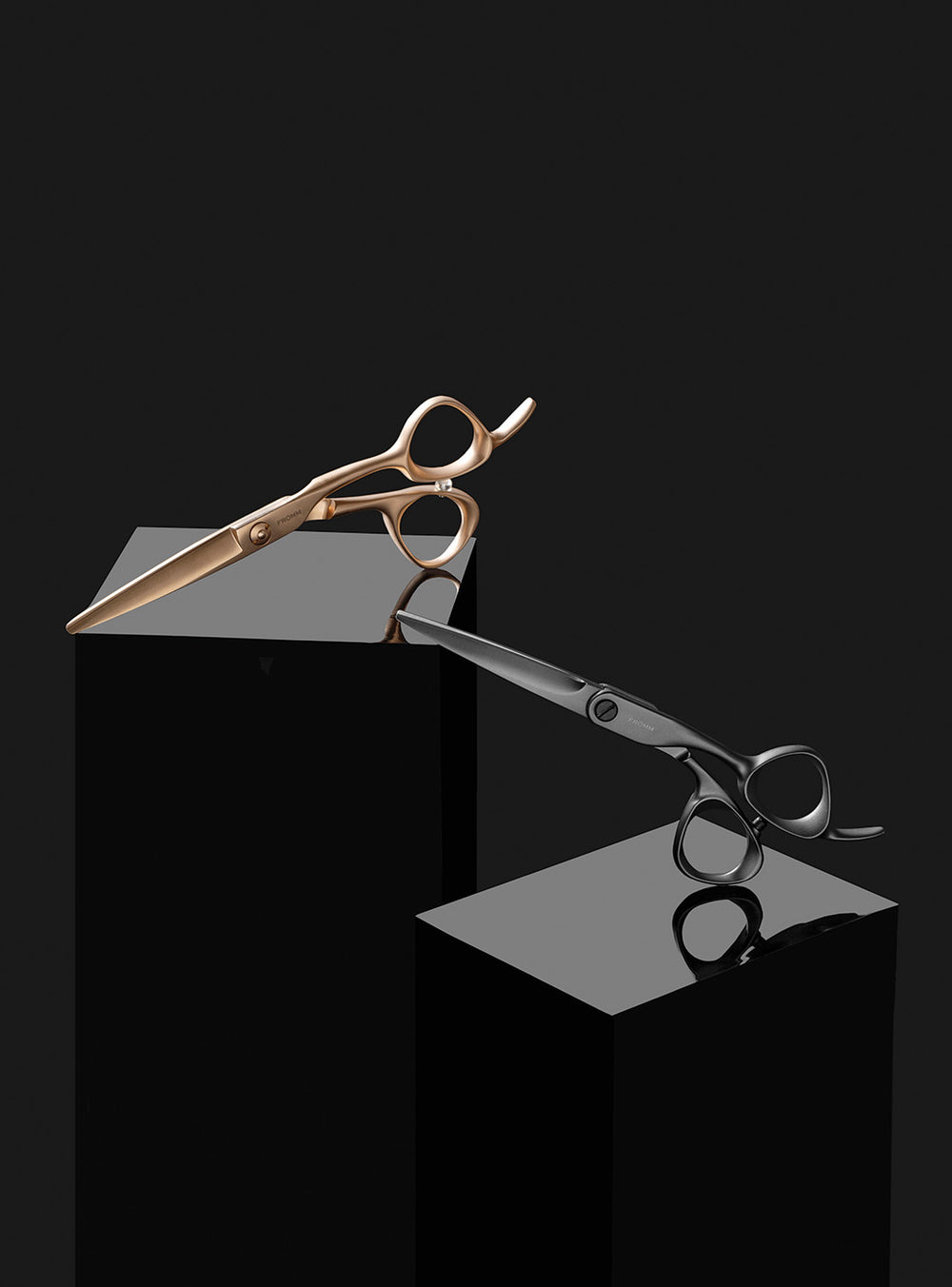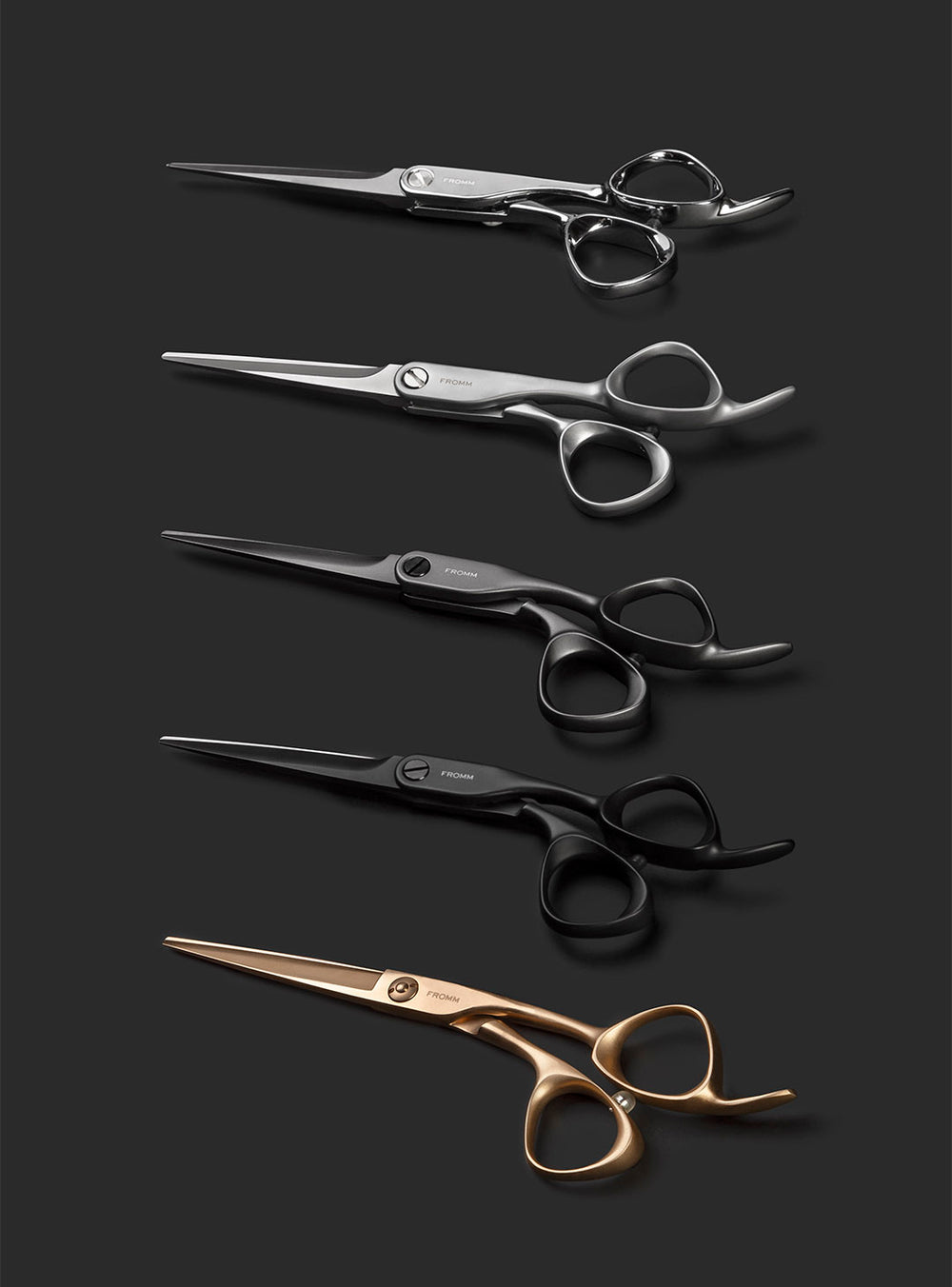 Defy 5.75" 1 Piece Hair Cutting Shear
<! –– Bazaarvoice Shopify Integration Version 2.2 ––>
Defy limits with our head-turning luxurious matte gold finish one-piece hair cutting shears with razor-sharp cutting performance for the most advanced techniques.

Main Features
Convex Blade Design
The highest quality and sharpest blade type available
Cutting Edge
Hollow ground, hand-honed finish for a razor sharp edge
Steel Type
Premium Japanese heat treated steel
One Piece Design
For more stable and consistent cutting performance and longer lasting cutting edge
Offset and Craned Handle
Designed for the most natural and ergonomic hand and elbow position
Rockwell Hardness
Level: 3 out of 3
Best Used For
Most advanced techniques requiring a very sharp edge and precision like slide cutting and point cutting
CARE TIPS
Wipe with a soft towel between clients and at the end of the day.
When needed lubricate with a drop of oil to lubricate the screw and pivot.
Open and close the shears, and add 2-3 more drops of oil to the pivot to draw out any debris.
<! –– Bazaarvoice Shopify Integration Version 2.2 ––>