ABOUT FROMM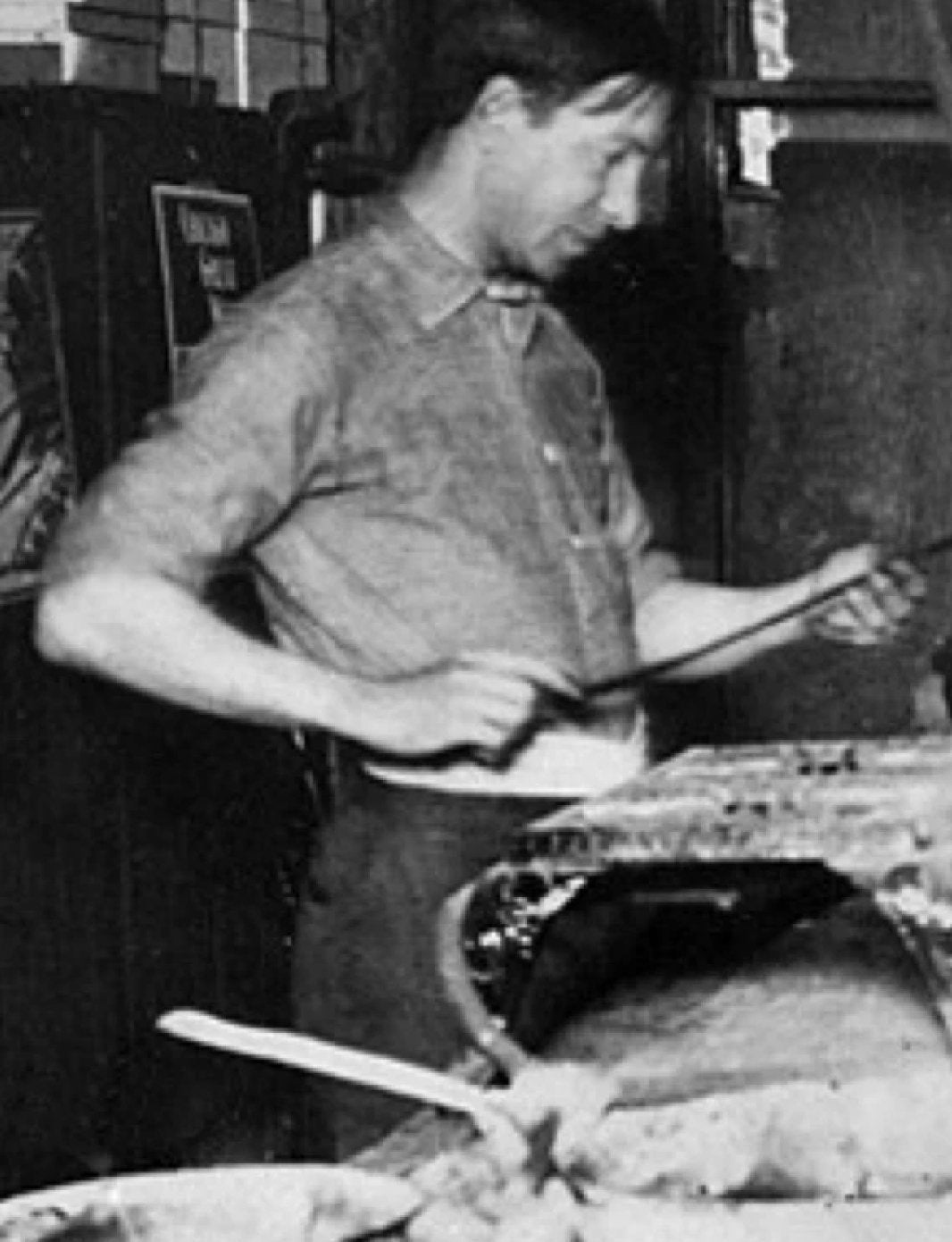 OUR STORY
Our history was built on entrepreneurship and craftsmanship. For over a century, our family-owned business has been creating tools stylists depend on. What began with a single product made in Chicago - our handmade razor strop - evolved into a full offering of professional tools for stylists and barbers.
All these years later we're still committed to our mission of serving stylists and continue to build our brand that's known for trusted quality.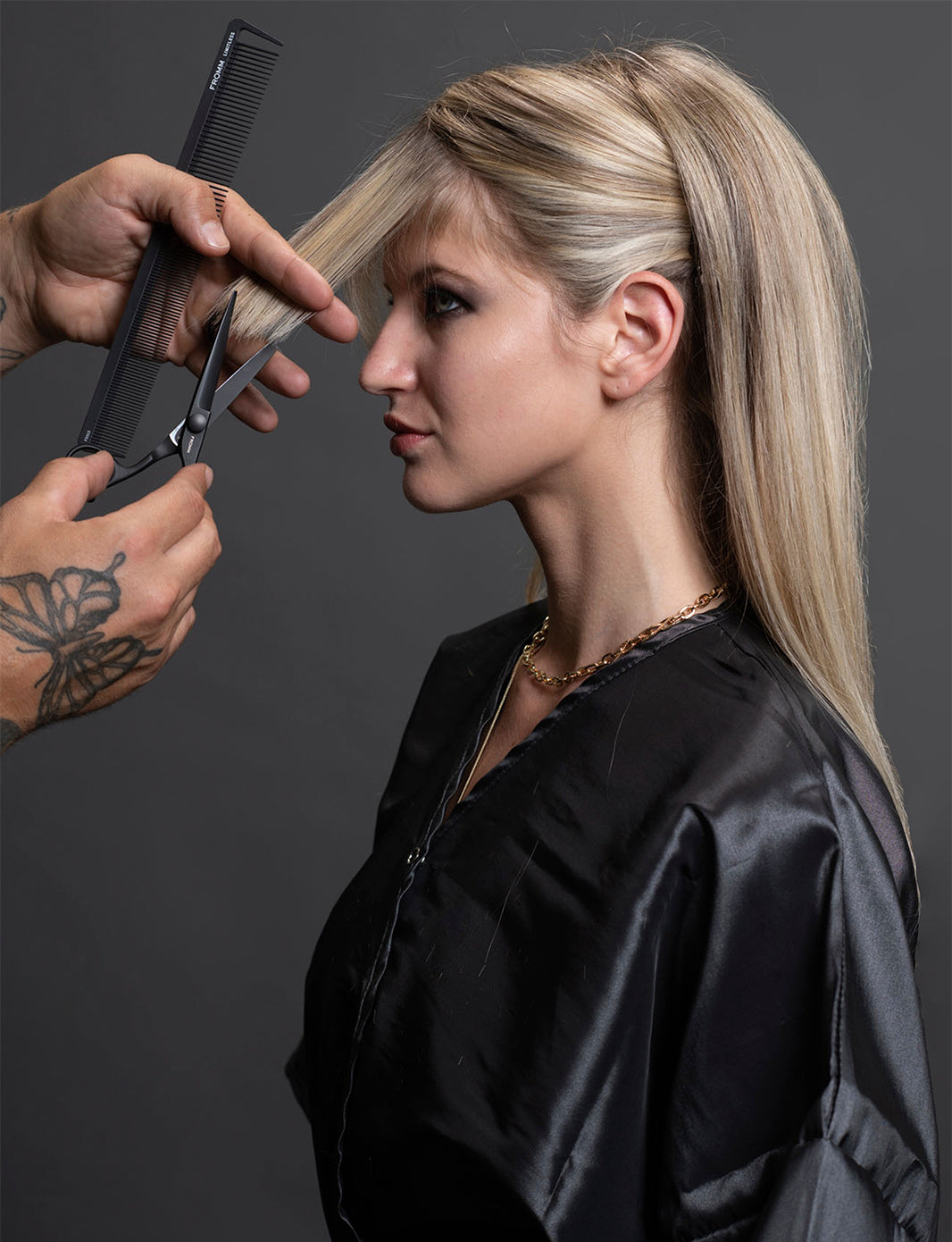 Our Inspiration
We find ourselves constantly inspired by the artistry and ingenuity of the stylists we work with. From the celebrity stylist who reminds us to dream big, to the local stylist who makes a difference in their community, we are blown away by your passion.
We are proud to support your entrepreneurial spirit in an industry with so much creativity and passion.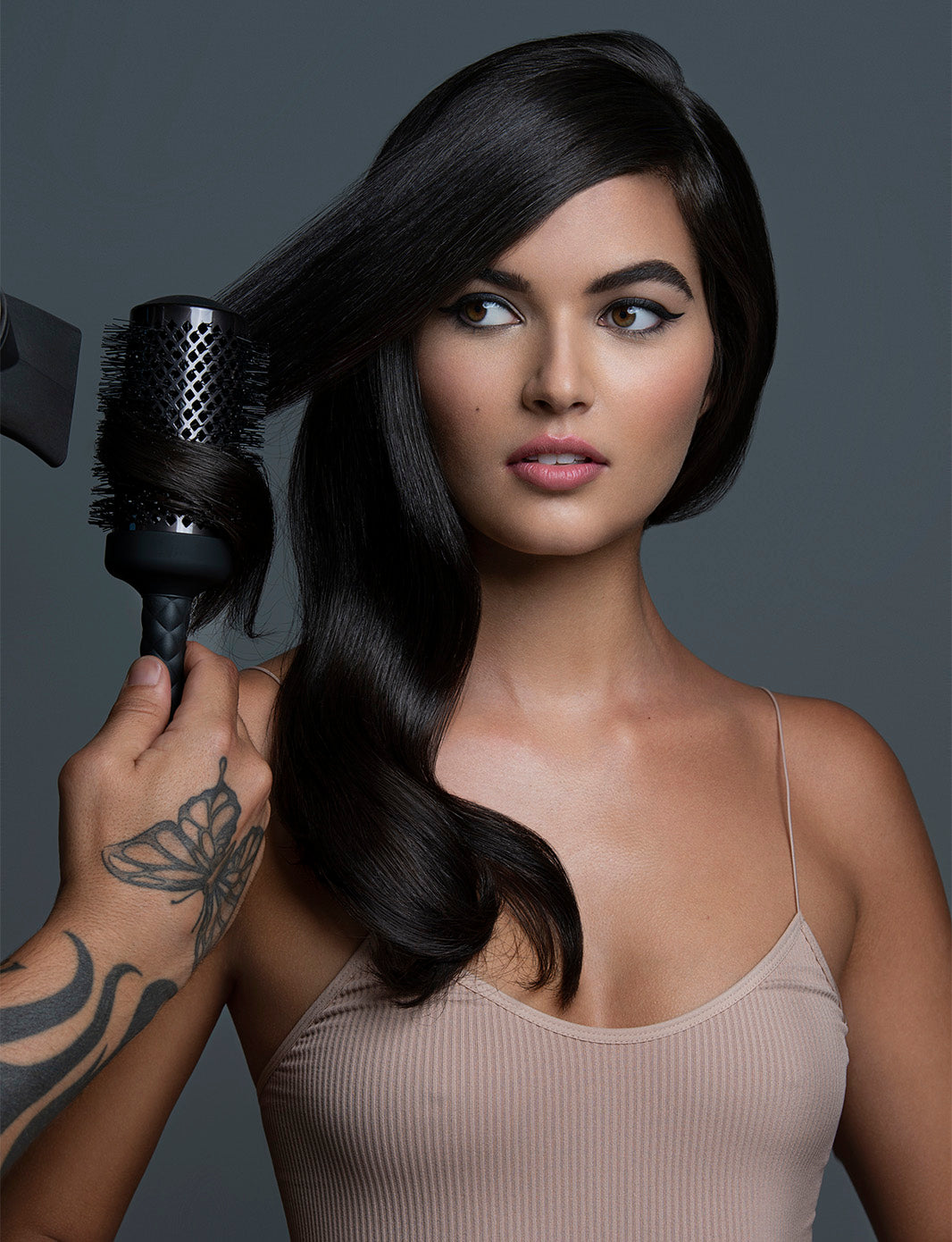 FROMM Today
Our tools, your art. We curated a selection of must-have tools for all stylists. We're committed to bringing the best in engineering, design, aesthetics and performance.
But it doesn't stop there. We invite you to share your feedback with us; we want to hear from you so we can continue to deliver the products you love. Follow us @frommpro to find out what's new and we look forward to your input so can continue to serve you at the highest level.