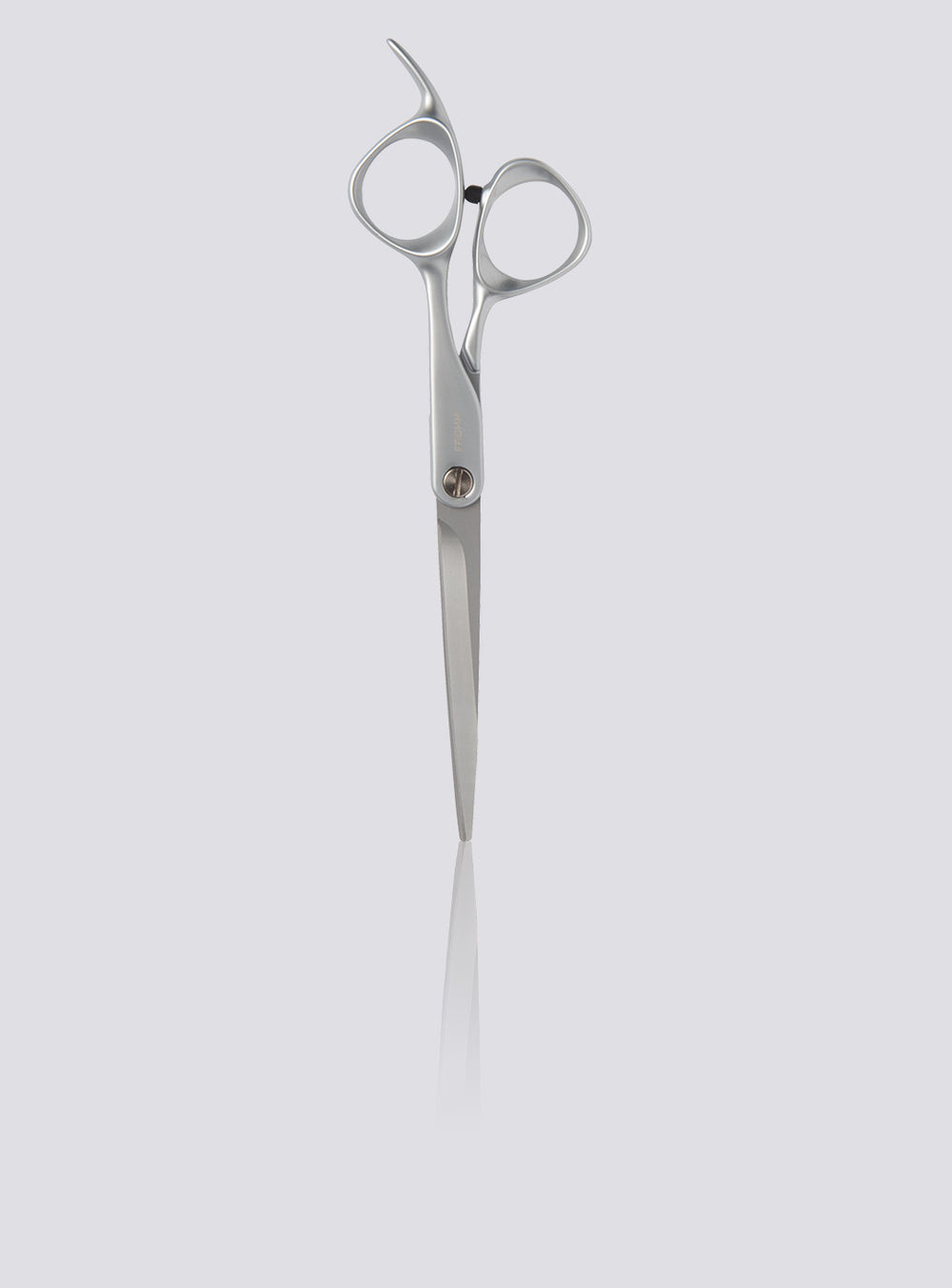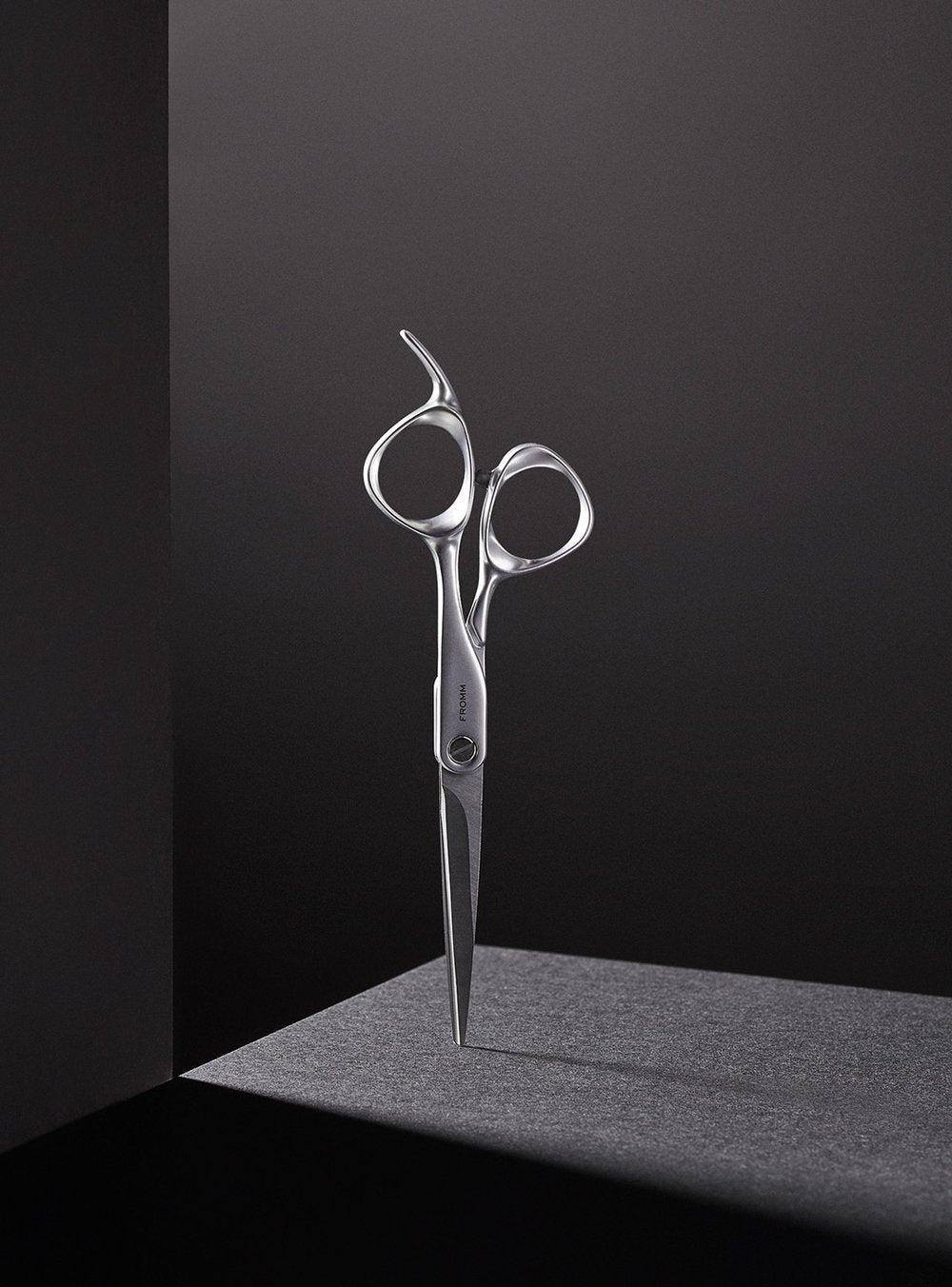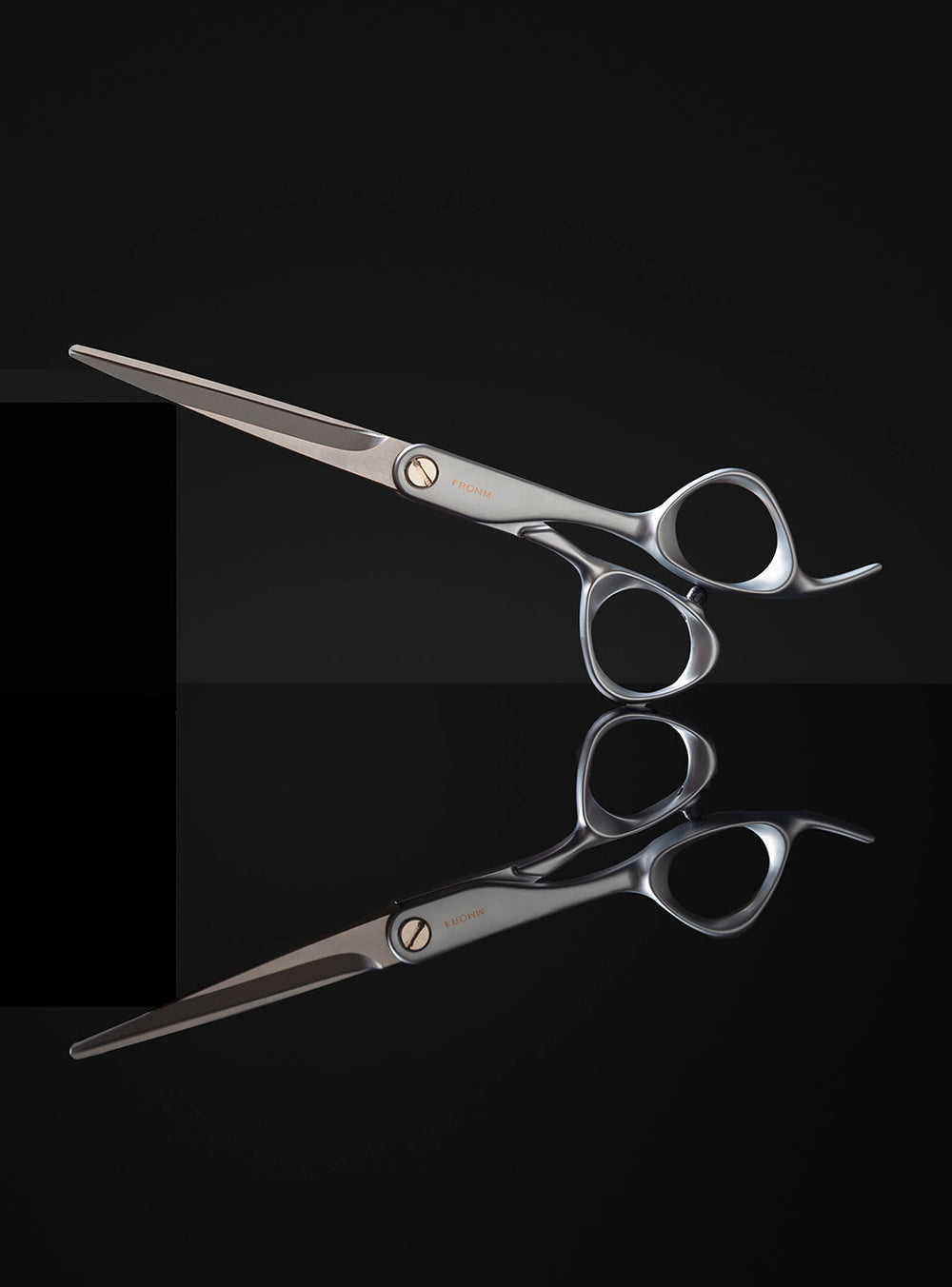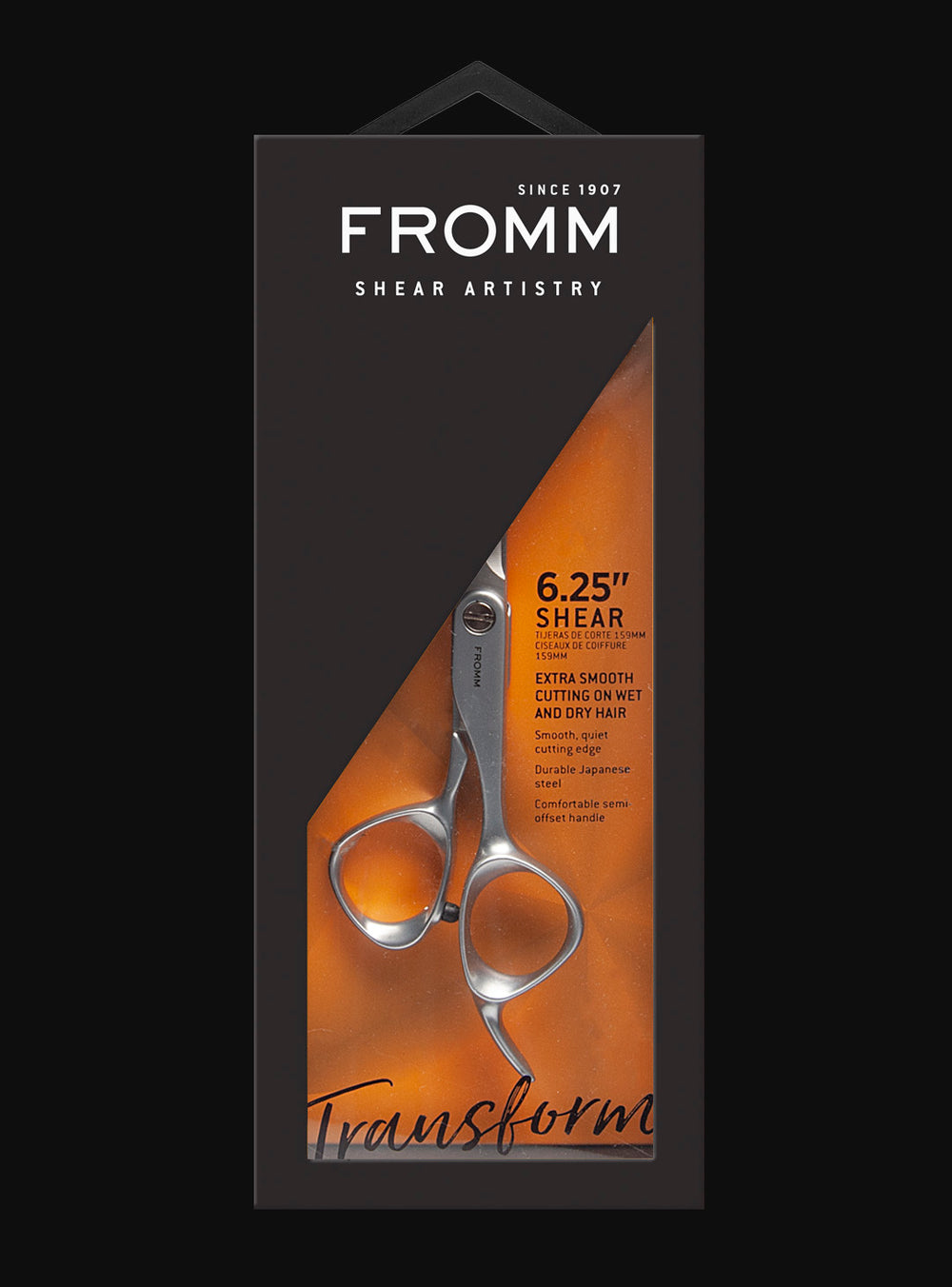 Transform 6.25" Hair Cutting Shear
<! –– Bazaarvoice Shopify Integration Version 2.2 ––>
Transform your artistry and reach new heights with the understated beauty of our matte silver hair cutting shears.
Main Features
Beveled blade
Long-lasting and more nick resistant
Smooth blade edge
For crisp lines; sandblasted inner edge for quieter cutting
STEEL TYPE
Ice tempered Japanese steel
SEMI-OFFSET HANDLE
Designed for comfortable, ergonomic open hand position
Rockwell Hardness
Level: 1 out of 3
Best Used For
Extra smooth cutting techniques on wet and dry hair
CARE TIPS
Wipe with a soft towel between clients and at the end of the day.
When needed lubricate with a drop of oil to lubricate the screw and pivot.
Open and close the shears, and add 2-3 more drops of oil to the pivot to draw out any debris.
<! –– Bazaarvoice Shopify Integration Version 2.2 ––>