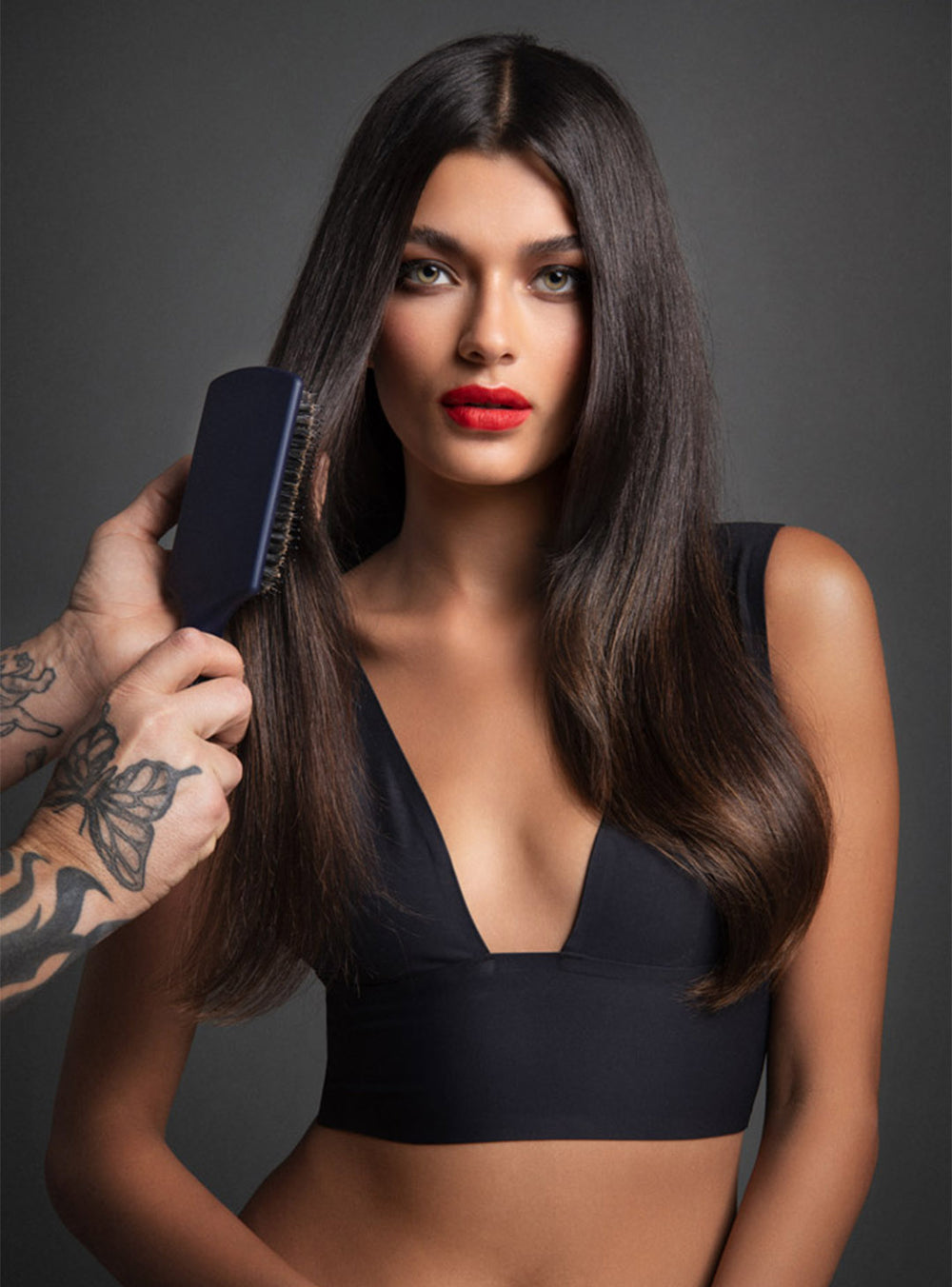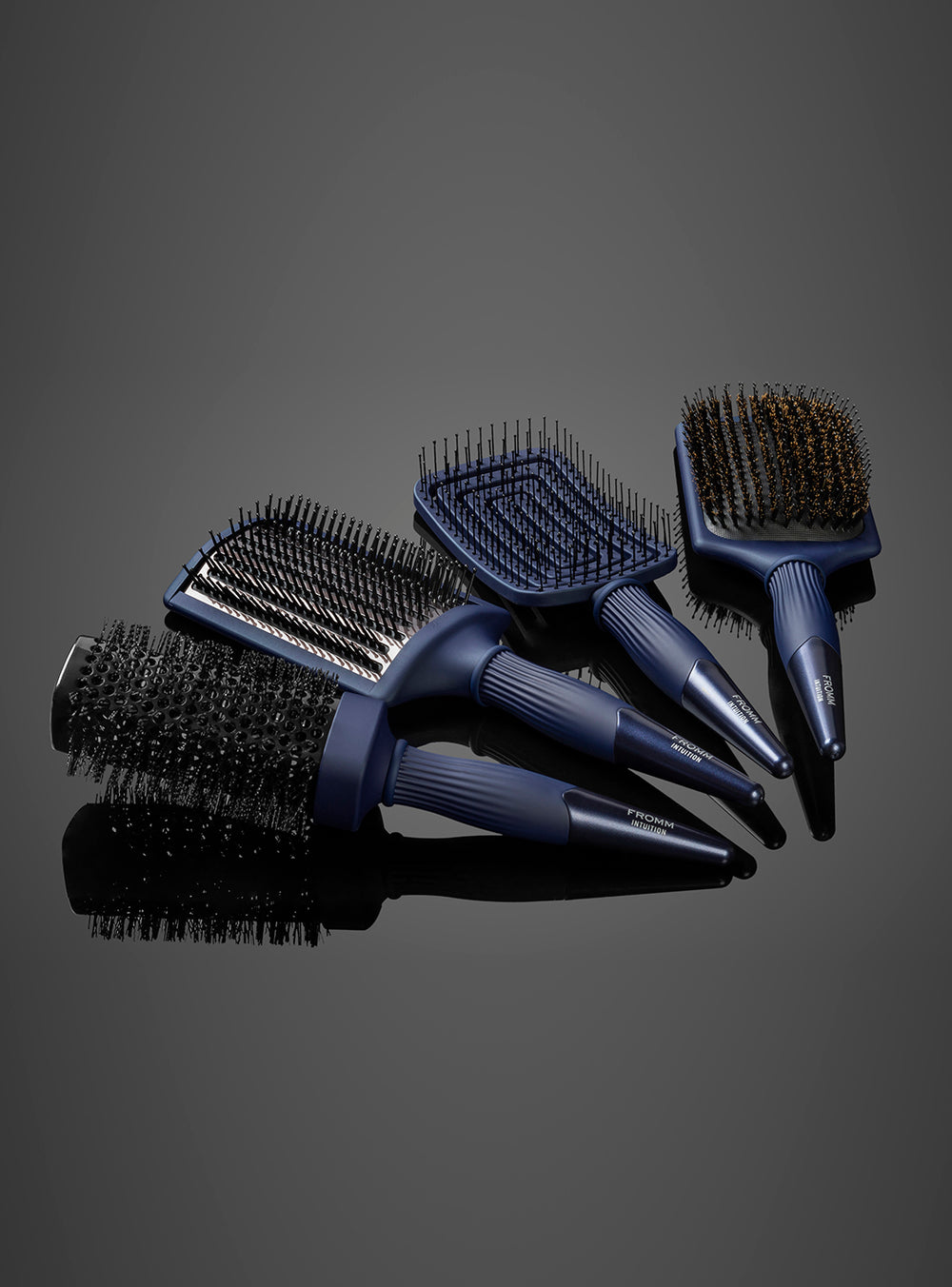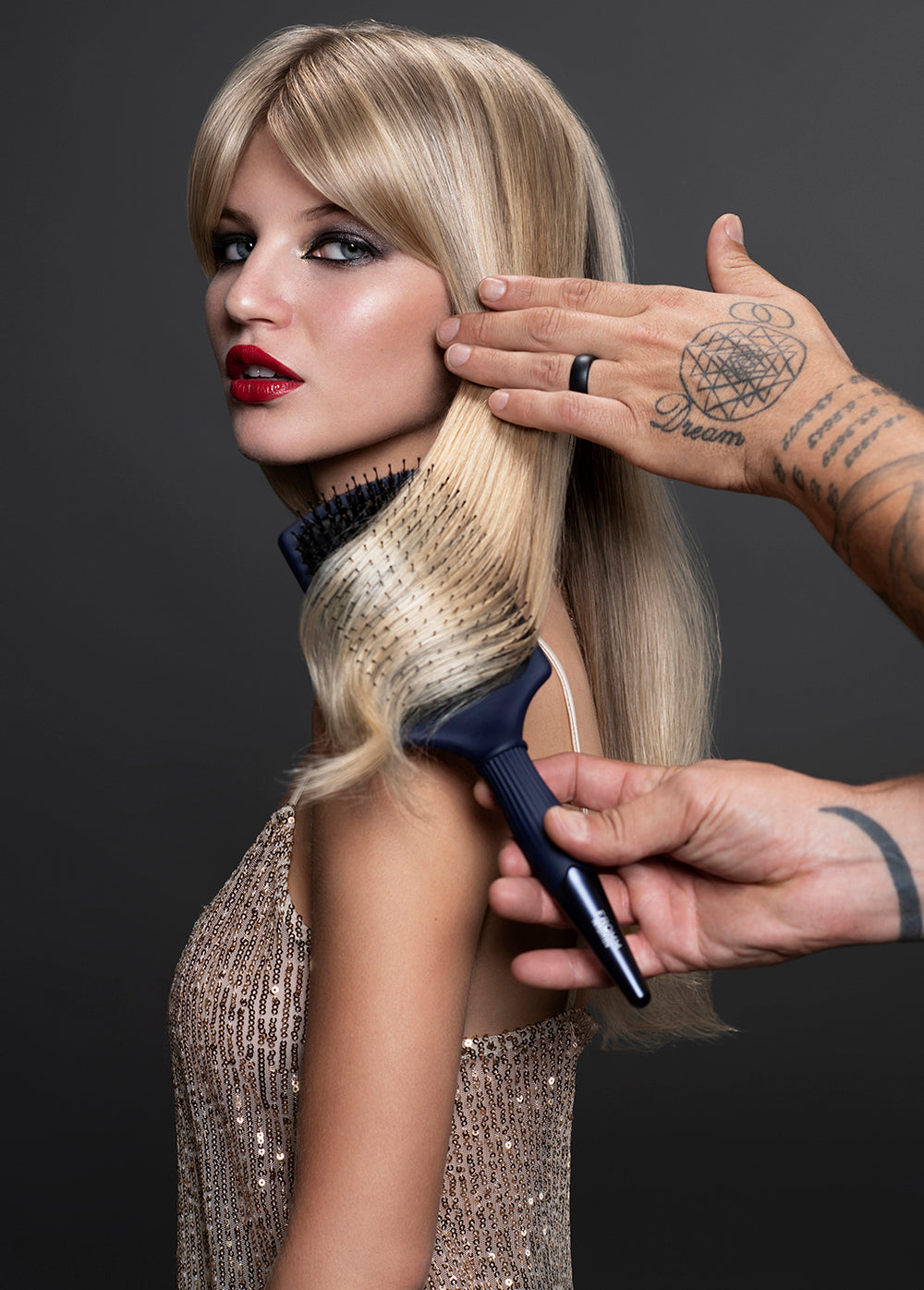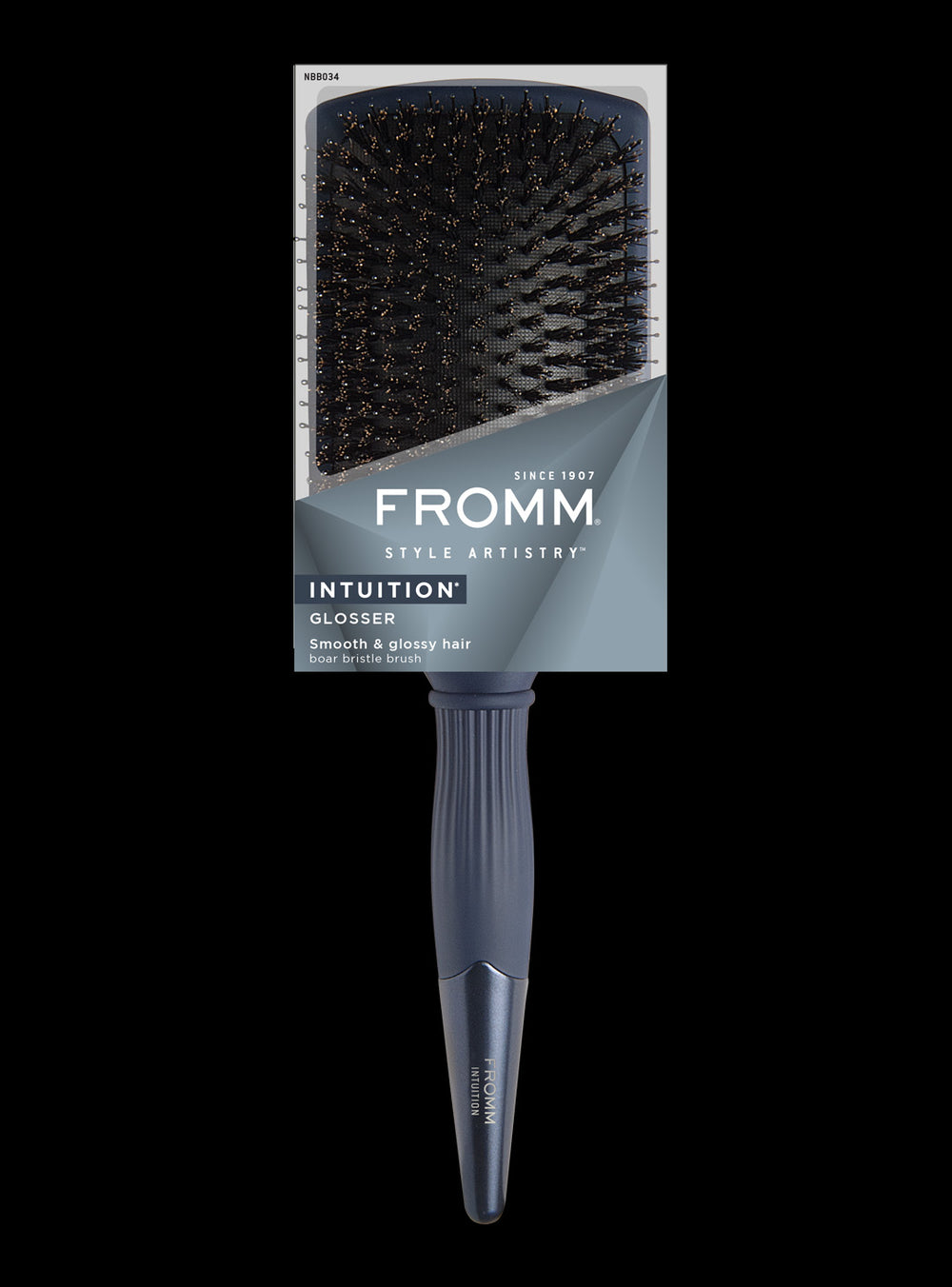 Intuition Glosser Boar Bristle Brush
<! –– Bazaarvoice Shopify Integration Version 2.2 ––>
Get a glossy finish with this everyday boar bristle brush.
Main Features
Premium Boar Bristles
Rid hair shaft of hidden dust and debris while distributing oils from the scalp along hair strand for a glossy finish
Porcupine Bristle
Longer pins massage scalp while shorter bristles add tension
Cushion Base
Reduces tugging to protect hair and scalp
Best Used For
Smoothing and adding shine to dry hair
Care Instructions
To Clean
Use the F2009 Fromm Brush Cleaner to remove excess hair and debris from brush.
To Wash and Dry
Occasionally deep clean in warm water with the F2009 Fromm Brush Cleaner and lay flat to dry.
<! –– Bazaarvoice Shopify Integration Version 2.2 ––>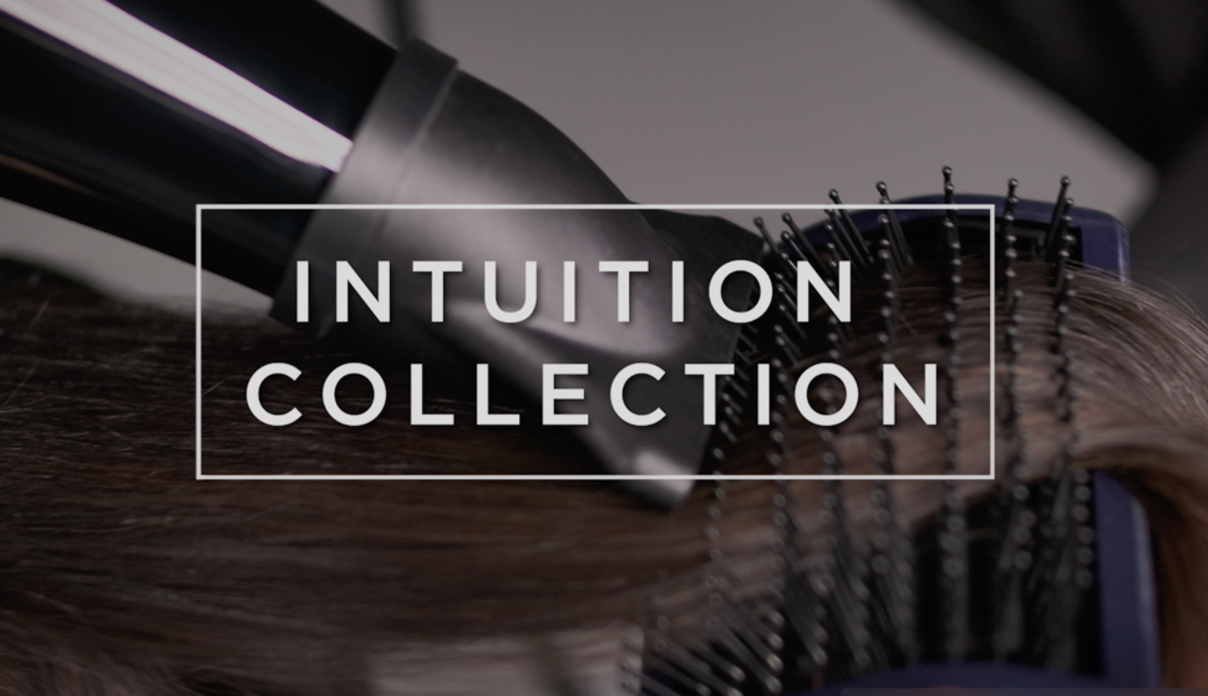 Learn more about our must have Intuition Collection brushes featuring Fromm Squad member and stylist Kerre Berry